Finance
10 Most Expensive SUVs Of 2019
A lot of SUVs, or sports utility vehicles, came out in 2019. But these 10 are the most expensive. And to make things interesting, we ranked them.
2019 brought the release of several SUVs from quite a few car manufacturers. They are usually labeled by their price tag with either affordable, mid-range, or expensive. Those that sit higher in our price range are usually given the label of a luxury SUV, due to the high-quality interior and superior added features.
We have identified the most expensive SUVs to hit the market in 2019, and they are exceptional vehicles based on information from U.S. News & World Report. The look of them alone is enough to leave our heart-pounding, but the vehicle as a whole is utterly luxurious. Keep reading to learn the ranking of the ten most expensive SUVs in 2019!
102019 Mercedes-Benz AMG GLS 63 ($126,150)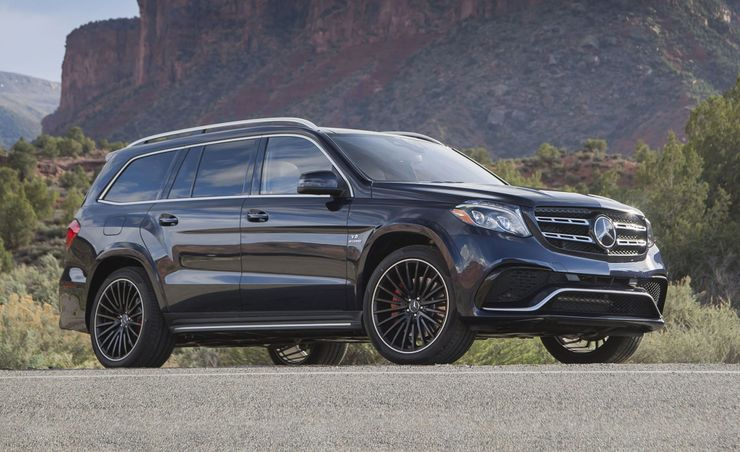 This might be at the bottom of our ranking, but it is by no means affordable. The Mercedes-Benz AMG GLS 63 is their high-performance model and it comes at a cost of $126,150 for its base price.
This grows to even larger proportions when you add in optional features like a heated steering wheel, Bang & Olufsen stereo, rear-seat entertainment system, and so much more. It comes with a 5.5-liter twin-turbo AMG V8 engine that gives you 577 horsepower and it is one of the fastest SUVs that this amount of money can buy.
92019 Tesla Model X Performance With Ludicrous Mode ($138,000)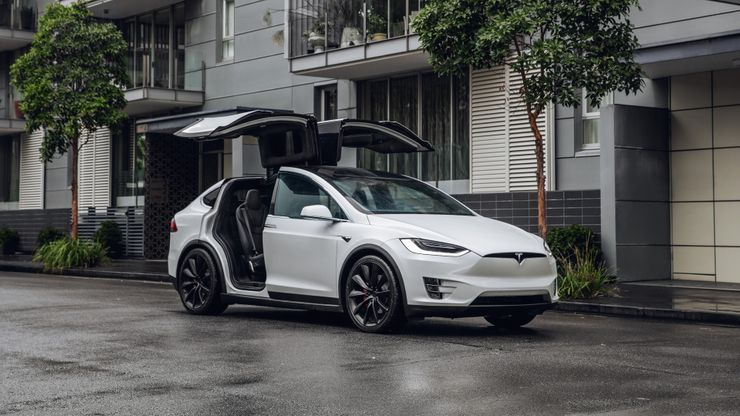 This vehicle almost looks like a hatchback, but it has managed to mark itself as an SUV. It is an all-electric car that can drive autonomously which already drives up the price. Buying the performance model with ludicrous mode only pushes the envelope even further as the price skyrockets around $30,000 for this 20% speed boost.
It has a range of 305 miles and people buy it because they love how it handles the roadway. This SUV steps into the future with its unique doors and features that bump it up to the next level.
82019 Mercedes-Benz AMG G63 ($147,500)
This is another Mercedes vehicle that made our list and it has its own unique shape. This vehicle starts at $147,500 and has a twin-turbo 4.0-liter V8 under its hood that gives the driver 577 horsepower.
It was made to be taken off-roading and down unexplored trails, but a downside is that it does chew through the gas. The interior might be one of the best in its class, but at this high price, it is not one of the better luxury vehicles you can purchase if you have this type of cash to spare.
72019 Porsche Cayenne Turbo S E-Hybrid Coupe ($164,400)
This car is a combination of a sports car and an SUV rolled into one. This model comes with a twin-turbocharged V8 engine and electric motor as it is a hybrid model, that produces a total of 670 horsepower.
It only takes 3.6 seconds for it to go from 0 mph to 60 mph, which is faster than it probably should be. The price reaches beyond these dizzying heights because there are so many ways to customize it to create the car of your dreams. You can customize the entire design, add on different packages, and choose specific features.