Finance
10 Richest Victoria's Secret Angels
Being a Victoria's Secret Angel certainly has its perks. The pay is certainly one of them. Here are the richest Angels.
The Victoria's Secret Angels are known around the world for their superiority in the modeling world. There are only 16 women in this prestigious group and they have come from all over the world. It is a coveted position in the fashion world that many models hope to achieve.
The pay is great, which is why the models are worth millions. They model the clothing on runways and in magazines for the brand, which has paid out quite well to these lucky ladies. Keep reading to learn about the 10 richest Victoria's Secret Angels!
10. Elsa Hosk ($4 Million)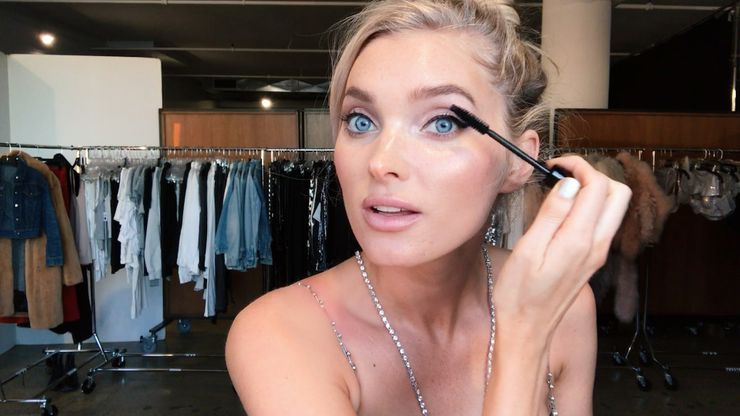 Elsa Hosk is a Swedish model who entered the field after her father submitted her photos to multiple modeling agencies. She began her work at 14-years-old, but put a greater focus on her studies and after graduation pursued a career in the Swedish Women's Basketball League.
Hosk ultimately decided that this path wasn't for her, which is why she moved to New York City to model full-time. She is currently worth $4 million and was the latest angel to be chosen to wear the Fantasy Bra.
9. Jasmine Tookes ($5 Million)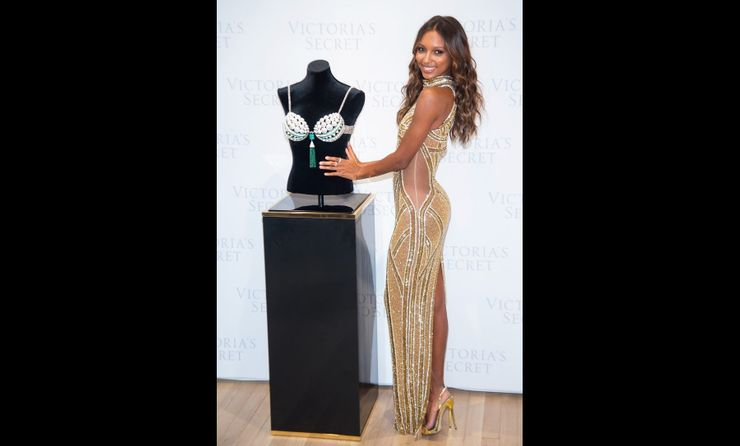 Jasmine Tookes is from California and she entered the modeling world when she was 15-years-old. Her mother worked as a celebrity stylist, and she was discovered by one of her clients at an appointment. Her first jobs were modeling in a commercial for Gap and she first started modeling in 2012 for Victoria's Secret.
Tookes didn't become an Angel until 2015, and she is now worth $5 million. She has walked on so many different runways that this wealth comes at no surprise as she continues to be one of the best models in the world.