Finance
10 Richest Victoria's Secret Angels
6. Behati Prinsloo ($9 Million)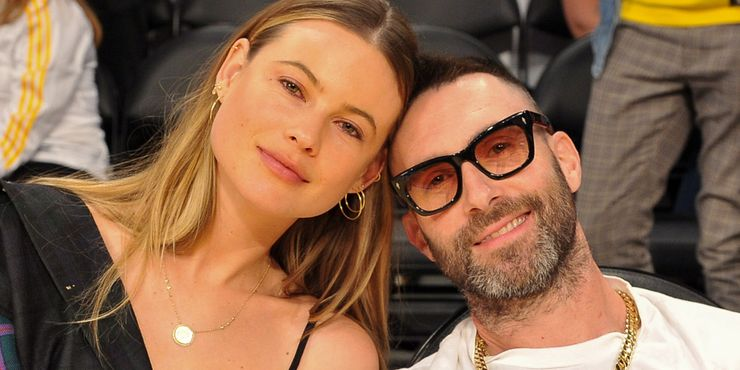 Behati Prinsloo is married to Adam Levine and she is originally from South Africa and moved to Namibia when she was three-years-old. Her first modeling gig was with Prada, and things only went up from there.
She has two wonderful daughters with her singer husband, which led her to take two years off from modeling. She did walk in the 2018 show after her long hiatus and is now worth $9 million. It is clear she is ready to take on more jobs once again now that her pregnancies are finally over.
5. Sara Sampaio ($10 Million)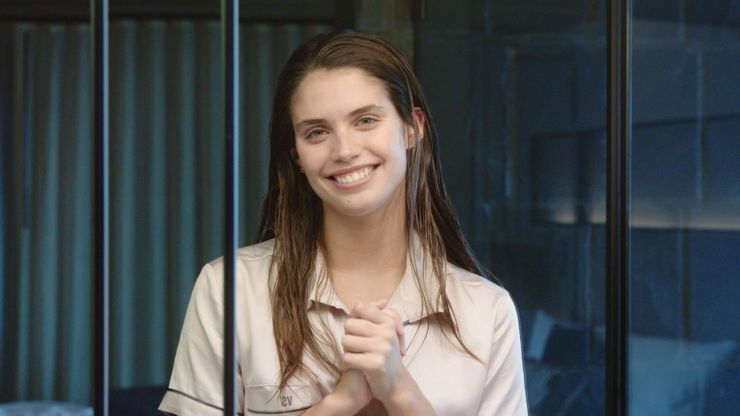 This model is originally from Portugal where she was discovered at 15-years-old. She was signed soon after but finished high school before committing to the trade fulltime. Sampaio's goal was always to model for Victoria's Secret, and her dreams came true when she became an Angel in 2015.
She has let it be known that she suffers from trichotillomania, which means that she pulls out her hair on a daily basis. Fans loved how she brought awareness to this issue and now Sampaio is worth $10 million.
4. Josephine Skriver ($12 Million)
Josephine Skriver is from Denmark and she was approached by an agent when she was 15-years-old. She has walked for several big-name brands like Calvin Klein, Gucci, Dolce & Gabbana, and Valentino. She has walked for Victoria's Secret since 2013, but she didn't officially become an Angel until 2016.
She is now worth $12 million and lives in Nashville with her fiance named Alexander DeLeon. Skriver continues to use her influence to promote LGBTQ rights and awareness due to her upbringing by two parents in this community.
3. Grace Elizabeth ($16 Million)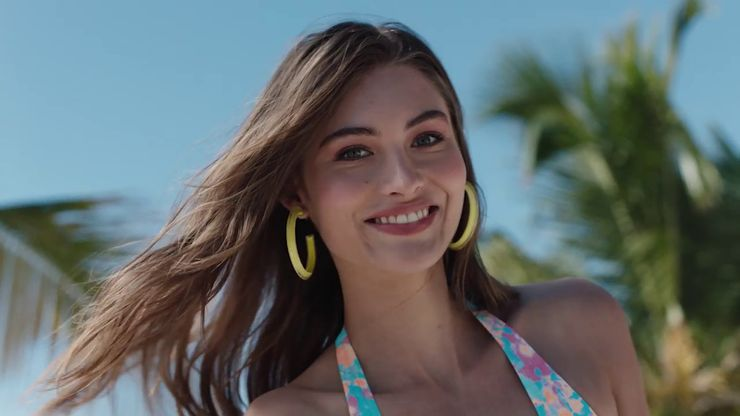 Grace Elizabeth is an American whose mother sent in photos of her to Next model management when she was just 16-years-old. She started by modeling for Guess and Ralph Lauren and later became a spokesperson for PINK.
This model became a Victoria's Secret Angel just this year, and she is now worth $16 million after all of her hard work. She loves to showcase her personality and some of the newest pictures on her Instagram page, where fans are able to keep up with her most current looks and shoots.
2. Candice Swanepoel ($25 Million)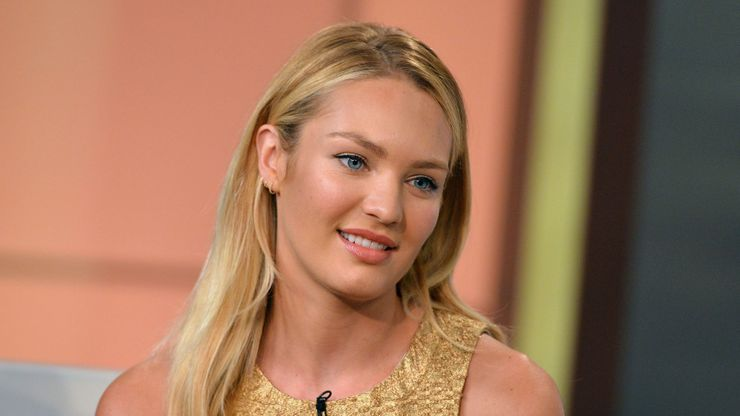 This is another South African model, but her bank account is much deeper than Prinsloo's. She loved to dance ballet as a child and was discovered at 15-years-old while at a flea market. She has worked with Victoria's Secret since 20017, as well as several other popular brands.
Swanepoel finally became an Angel in 2010 and was chosen to wear the Fantasy Bra in the 2013 runway show. She is now worth $25 million and her income jumped quite a bit after she created and released her own swimwear line.
1. Alexina Graham ($108 Million)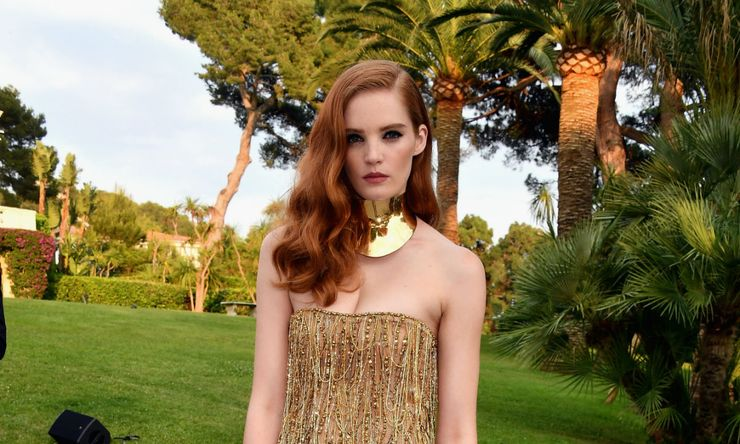 This model comes from England and trained in the art of ballet for several years before becoming a model. She is known for her striking red hair and began modeling back in 2008. She is a new Victoria's Secret Angel as of 2019 and she has modeled for several brands like Vogue Italia, Burberry, and Maybelline.
She is now worth $108 million from her successful ventures, and we have no doubts that this number will rise in the future with this new contract. The children in school might have bullied her for he looks, but the modeling world has rewarded her well for them.