Finance
5 Celebrities That Are Totally in Bitcoin
Well, it is not a secret that Bitcoin is becoming more and more popular in all parts of the world. There around 32 million Bitcoin wallets in the world and that piece of data confirms our statement. However, for a long period of time, BTC and other cryptocurrencies were usually popular among programmers and tech developers. Now, things have changed a lot.
Many investors from different fields of business are investing in this modern payment option. Fortunately, some celebrities also realized that investing in Bitcoin can bring them a fortune. That's why many of them decided to split the money and take the necessary risk.
Their move probably inspired many of their fans and that's why we want to talk about them. There are a lot of them, but we will highlight those that seemed the most interesting to us.
1. Mel B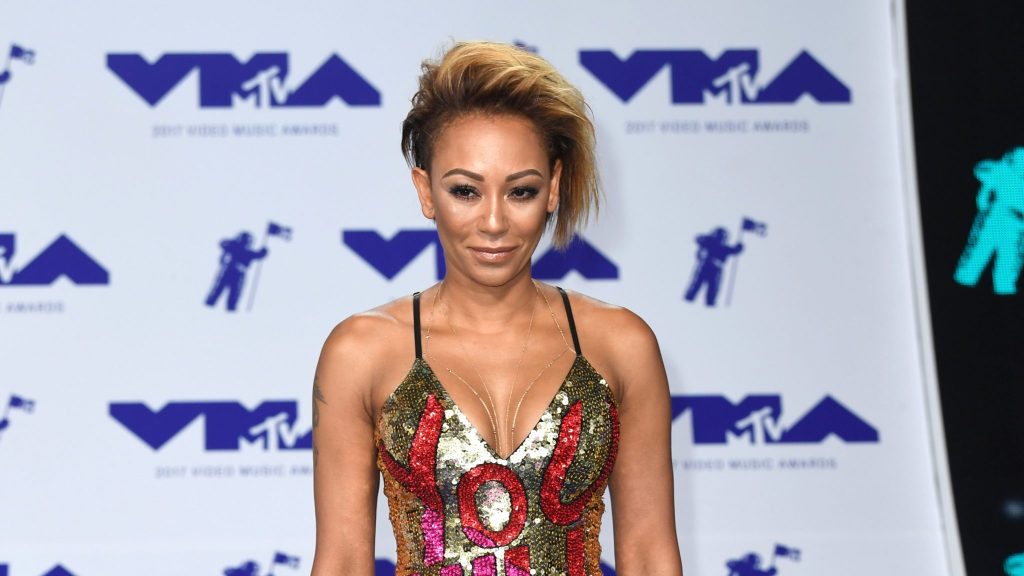 Who says that women do not know how to recognize a good business opportunity? By the way, we encourage our female readers to research this industry and risk as well. Anyway, this former Spice Girl involved herself in the BTC world in 2014 for the first time. She allowed people to buy the Christmas single on her website with bitcoin.
Believe it or not, she was the first person in the music industry that has done this until then. Many of her show colleagues did the same later. In that way, she wanted to support the progress of modern technology. She said in one of her interviews that Bitcoin united her fans from all parts of the world because they were able to use the same currency.
P.S. She became a partner with CloudHashing, a London-based company.
2. Ashton Kutcher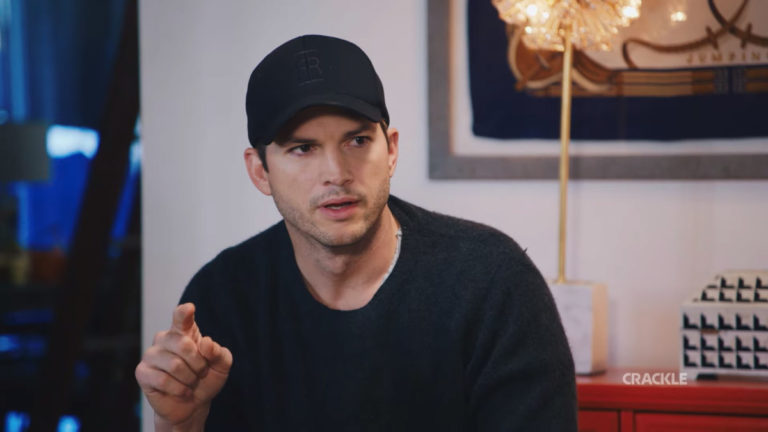 Ashton Kutcher is one of the most famous actors in the world. Still, you will hear people saying that acting is only some sort of hobby for him. The reason for that is simple. He constantly invests his money in startups. For example, A-Grade, where Kutcher is co-founder, previously invested in startups such as Uber, Spotify, Airbnb, Soundcloud, etc. Logically, this smart investor and actor were not able to skip investing in Bitcoin as well.