Good news
Kate Middleton Was Given Secret Lessons On 'How to Be a Royal Wife'
Prince William and Kate Middleton had one of the most incredible weddings anyone can remember. The royals wed at Westminster Abbey in 2011, and the event was broadcast around the world — millions of people tuned in.
The weeks and months leading up to the wedding were certainly stressful, considering Kate wasn't just marrying the love of her life — she was marrying the future king, and she had a lot to learn about the role. The Duchess of Cambridge reportedly took private lessons on "how to be a royal wife" before the big day.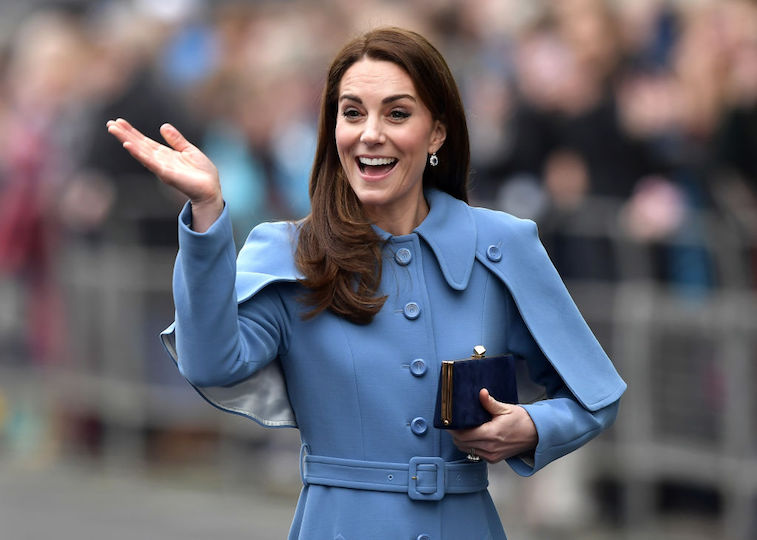 Kate Middleton didn't grow up in the royal social circle
William and Kate first met back in 2001 while they were both attending University of St. Andrews. Kate wasn't used to the kind of life William lived; her parents were wealthy, but she was a commoner, and she didn't grow up in the royal family's social circle. Still, though, she caught William's eye, and the two became close friends quickly.
William realized he wanted to be with Kate after he saw her walking in a university fashion show, and the two dated for nearly a decade before William proposed back in 2010.
Queen Elizabeth was reportedly concerned about Kate's work ethic
Kate and William dated longer than most thought they would, but the queen might have been behind William's delay in popping the question. The queen reportedly had "grave concerns" about Kate's worth ethic while she and William were dating, which played a role in William's hesitancy to propose.
Royal expert Katie Nicholl said that the queen was unimpressed with what Kate had done after college. The duchess reportedly didn't have a job, and, according to Nicholl, the queen "believed that Kate needed to have a job and an identity in her own right before an engagement was announced."
Kate received private lessons on how to be a royal wife
Once the queen finally came around, it was time for Kate to learn a little more about how to be a royal. She and William announced their engagement in 2010, and before the wedding, Kate reportedly had private lessons on how to be a "royal wife."
Back in 2017, royal expert Ashley Pearson revealed that the duchess had a lot to learn before marrying the prince. "There were things like learning how to get out of a carriage without exposing your modesty and learning how to bend down to get flowers from a young girl without exposing your modesty," Pearson said. "… How to sit, who to curtsy to, who not to curtsy to, what fork to use and whatever else they felt she needed to know… She was actually given lessons on how to be a royal wife."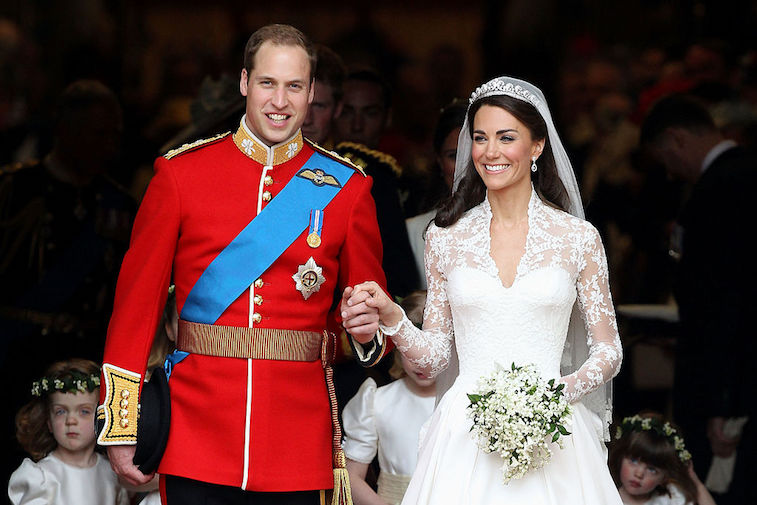 Kate reportedly had a lot of support from the family once she and William were engaged, and it makes sense that she'd need to learn the ropes of royal life after growing up in a commoner family. These days, the duchess has an approval rating of 64%, which makes her the third most well-liked royal in the family, only behind the queen and William. Clearly, those royal lessons paid off.